GOPT Induction Stove helps you Save Money!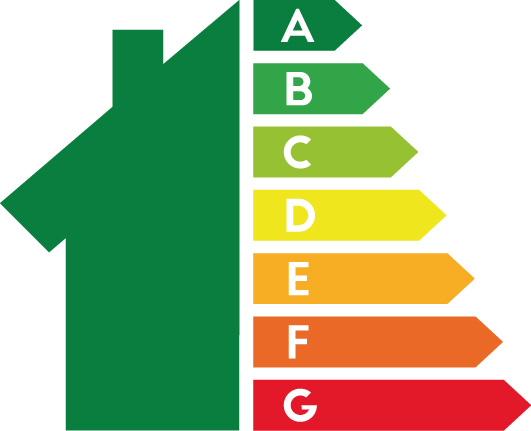 Energy Efficient
GOPT induction stove is capable of saving over 70% on your energy bills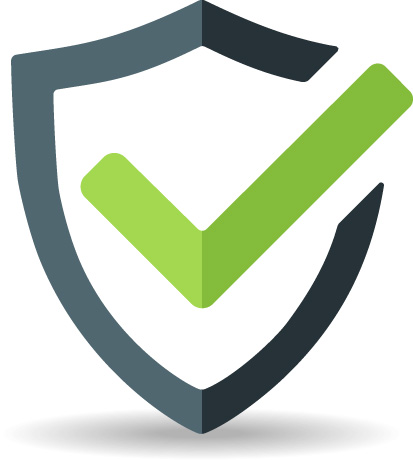 Safe
It doesn't emit gas into the air, and it won't catch objects on fire it only heats iron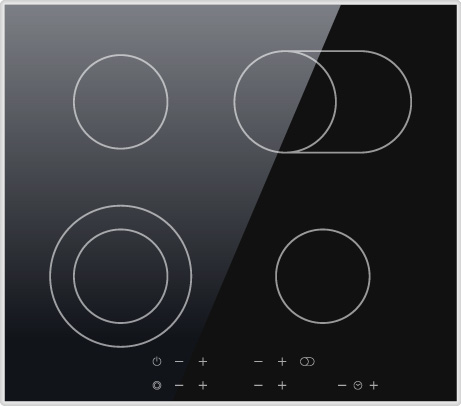 Aesthetic appeal
The GOPT induction stove has modern superior aesthetic appeal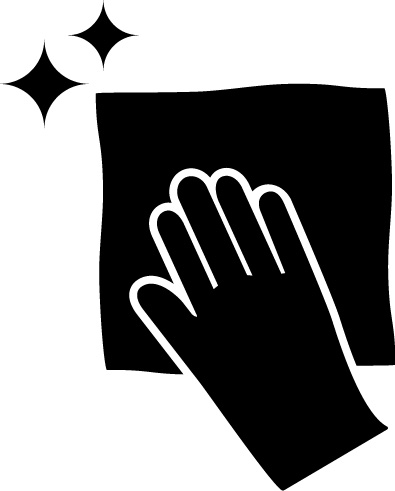 Easy to Clean
The stove surface is not heated therefore food is not burned on.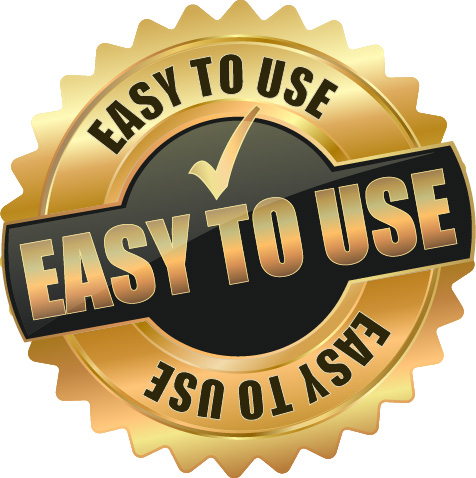 Easy to Operate
The stove comes with a touchpad control to give you more precision over your cooking
Cool Cooking Surface
The Gopt stove makes it safer to cook around children.
As GOPT we guarantee that during the entire 30 days that you own your new stove, if for any reason you are not 100% satisfied with the performance of the stove, our service, or even our people, we will remove the system within 7 days of your request and cheerfully refund the entire amount of your investment.
   Need proof it can work on a solar system?          Book cooking demo Today!
"Thank you so much for this stove, l am now saving a lot especially after connecting to my solar system"